Attention Matters - Apply Computer Vision to Audience Measurement
Date/Time: Dec 16 (Wednesday), 2020 / 4:00 pm– 5:00 pm EST
Venue: Online Zoom meeting

SCAN Or Click "Read More" for Registration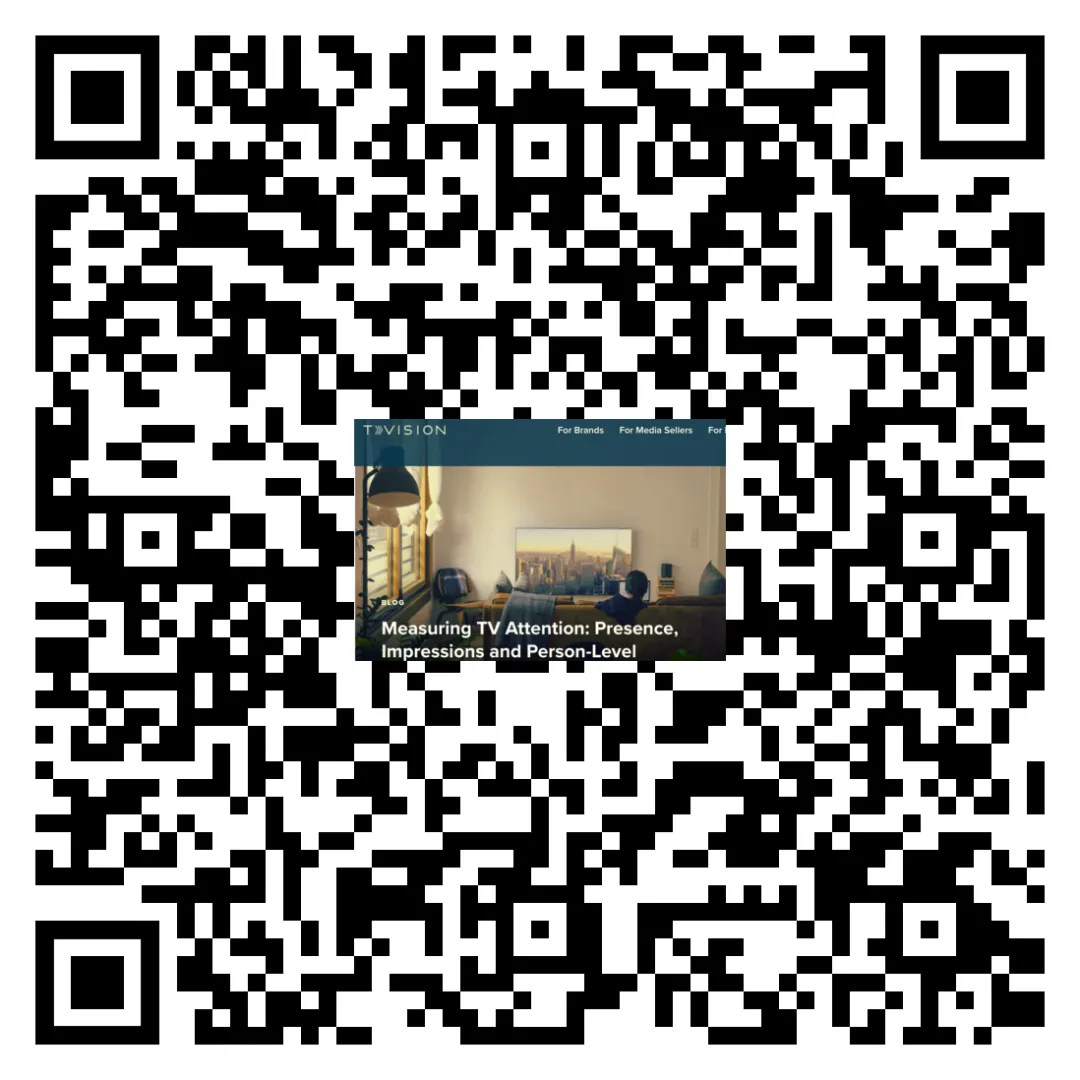 Overview:
TVision measures who watch TV and how much attention they pay at the person-level to linear and streaming video. Marketers at some of the world's largest brands, and premiere Media Sellers and Data Partners leverage TVision's metrics to make more effective media decisions. TVision's customers include Pepsi, Anheuser-Busch, Hulu, AMV, and Dentsu Aegis Network. The company has raised a total of 39 Million in funding. Investors include SIG Asia Investments, Golden Ventures, Accomplice, and Jump Capital.
In this NECINA mini tech conference, jointly organized with NECINA E Club, we invited our E Club member Mr. Yan Liu, Co-Founder & CEO of TVision, to join us and share his personal journey to start the company and how TVision applies computer vision technology to media measurement industry successfully.
Agenda:

4:00 pm- 4:05 pm Open remark: Mr. Tony Ho
4:05 pm – 4:45 pm: Yan Liu: Attention Matters: Apply Computer Vision to Audience Measurement
4:45 pm – 5:00 pm Q&A
Speaker:
Yan Liu, Co-Founder & CEO, TVision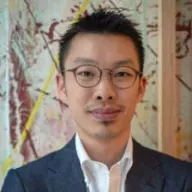 As CEO of TVision, Yan Liu leads product and technology innovations, as well as an international expansion for the TV engagement measurement company. He co-founded TVision, while earning his MBA at MIT. Previously, Yan founded and managed Yo-ren, a leading digital marketing agency in China. Before that, Yan worked at McKinsey in Tokyo. Yan has an MBA from the Massachusetts Institute of Technology (MIT), and a Bachelor of Industrial Engineering from the Tokyo Institute of Technology.
Host:
Tony Ho, Vice President, Global Business Development, Segway Inc.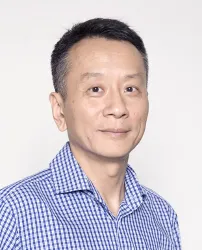 Tony is leading Segway's effort in developing mid to long-term growth opportunities, and building a strategic partnership with key players in the mobility ecosystem, including municipalities, infrastructure providers, automotive and tourism industries.
Tony was a serial entrepreneur and an advisor to a number of early-stage technology companies. He was formerly a board member and Chief Operating Officer for Fangjia.com, a home valuation website based on big data and vertical search technology. Prior to that, he was VP of Product and Director of Business Development for Myvu/MicroOptical, as well as other roles in technology early-stage companies. Tony also worked for Procter & Gamble as a Manager in a variety of functions. Tony attended Harvard Business School where he earned his MBA, the University of Toronto, where he earned an M.Sc. Degree in Mechanical Engineering, and the University of Manitoba where he earned a B.Sc. Degree in Mechanical & Industrial Engineering.
Tony is currently a NECINA Board member, he has been a long time NECINA alumni, and former VP before returning to China. He led the effort in successful launch of the first NECINA Business Plan Competition in 2005.
Event Organizer:
NECINA E Club:
NECINA Entrepreneur Club (E Club) is a community of technology company founders and Executives. Through its partnership with other businesses or organizations, E Club organizes regular meetings/network events and provides a resourceful platform for E Club members to get training, conduct network, and promote their businesses.
The missions of the club are:
• To leverage NECINA resources to connect the club members to more senior and successful entrepreneurs, VCs, and service firms as well as business counterparts in Asia to seek mentors, advice, and business opportunities.
• To provide a social network platform for the entrepreneurs to share their success stories and lessons learned, and help each other. Membership Qualification:
To join E Club, you need to be (1) an active NECINA member, and (2) a founder/co-founder or an executive of a technology company
If you have any questions, please e-mail to eclub@necina.org with your full contact info and business web address.

Join NECINA as a Member today to receive free tickets to all NECINA conferences in a year!
About NECINA
NECINA (www.necina.org) is a nonprofit organization that was founded 24 years ago by a group of highly successful entrepreneurs. Our mission is to nourish entrepreneurship, facilitate professional career development, and bridge the business and culture gap between New England and Greater China.

As a non-profit organization, we have a subscription contact base of over 4500 people. We run 40 events per year and help startup companies raise hundreds of million dollars. The return from Companies founded by our members has been over $10 billion dollars.
Our former speakers include Dean of MIT Sloan School of Management, Chairman and CEO of Qihoo 360, Chairman and President of Oriza Holdings, Partners of Atlas Venture, President of IEEE. Just to name a few.

We also have built partnerships with companies like Dell Computer (EMC), Constant Contact, KPMG, Delta Air Lines, NetBrain, etc.